Flash sale exclusive 3/31-4/3: get $200+ in savings!
NO PRANKS HERE! GET WINE YOU'LL LOVE, GUARANTEED
Get your first 6 wines for $55.37 + 1 year free shipping.

Or double your order at checkout for even more savings!

Order now with code

MORE4LESS

.



Tell us your tastes
Answer a few simple questions about your wine preferences and we'll begin shaping your custom taste profile. We'll then craft your first order of 6 wines based on your tastes to get started.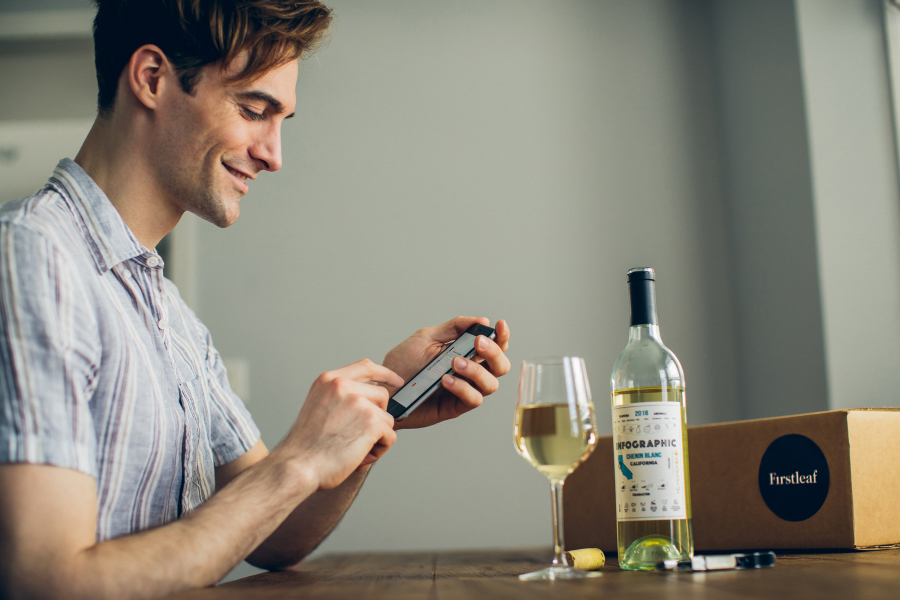 We'll find your perfect wines
We'll send you new wines to try each month, all tailored to your unique taste profile. With over 1,000,000 customer ratings to guide our learning, our system can predict what wines you're most likely to enjoy based on your feedback.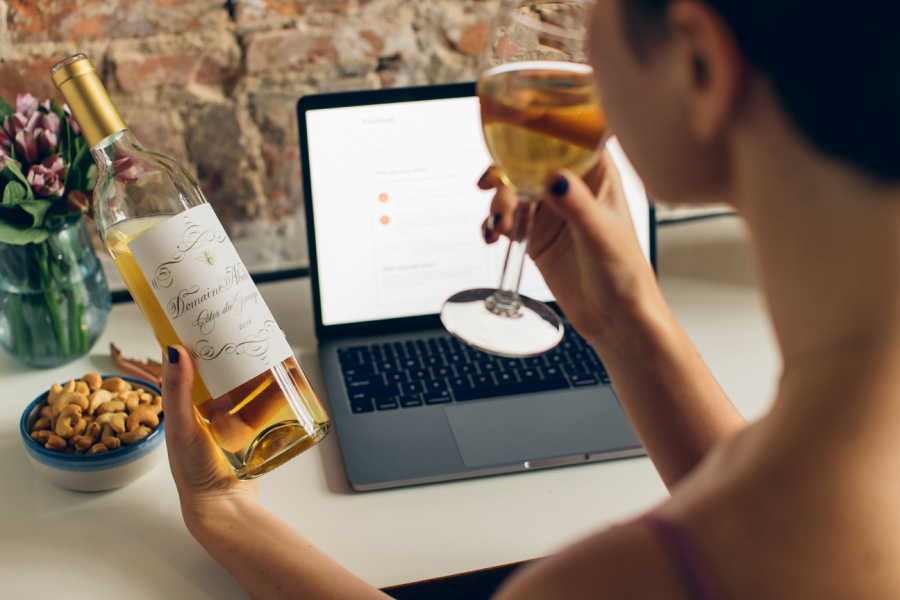 Rate and refine
Every bottle you rate helps our experts refine your selections to hone in on your perfect wines and respond to any changes as your tastes evolve over time.
Have questions? Our professionally trained Wine Concierge team is always available to assist you.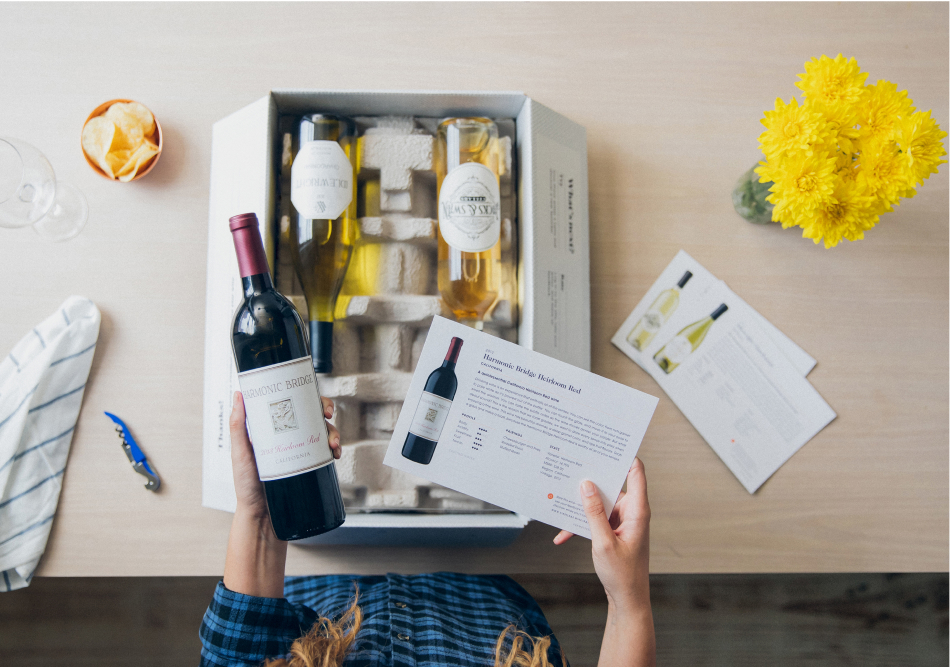 Club members pay less than $15 per bottle
Customize your delivery schedule
Over 150,000 satisfied wine club members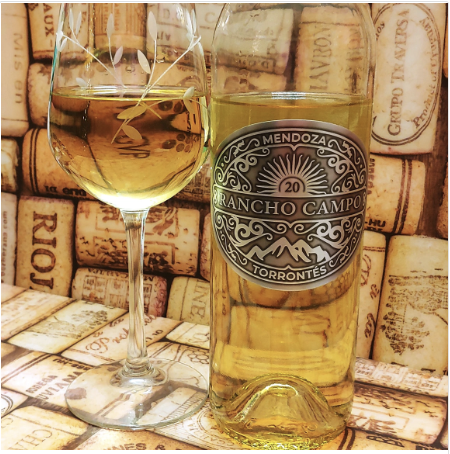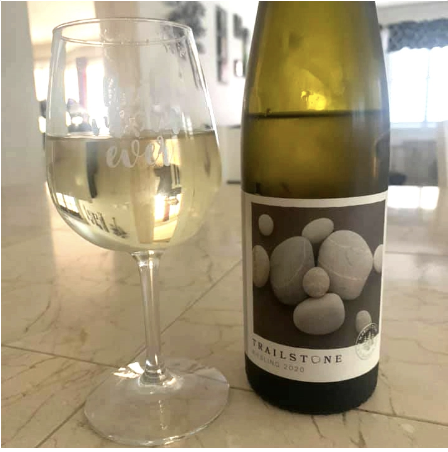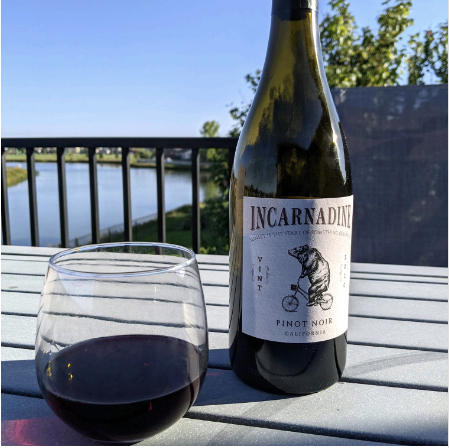 "Nice Pinot Noir, was fruity but not too sweet with decent dryness but still very smooth!"
"Wow! It's a burst of flavor with notes of guava, nectarine, grapefruit and minerals."
"Just because :) so yummy.. trailstone never disappoints."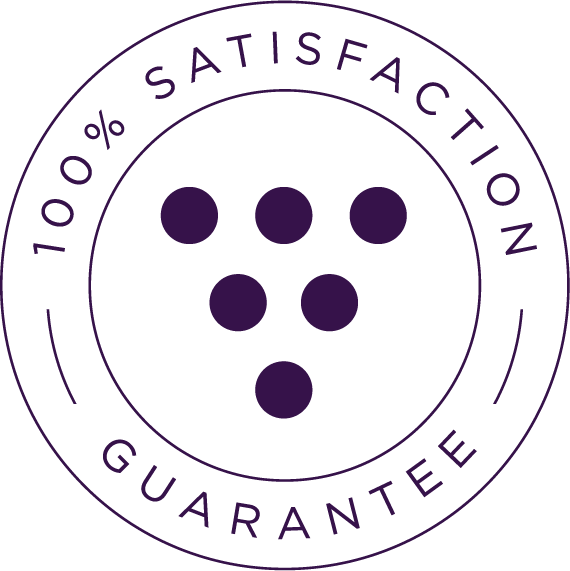 Free shipping is applied automatically at checkout. Ground shipping only. Offer not valid in Alaska or Hawaii.
Fast & flexible delivery: most orders are delivered within 3 business days!
What happens after my first order?
After you try the introductory order, we will send you six-bottle club shipments based on your unique taste preferences. You can choose to have these come every 2 to 12 weeks. Plus, as you rate your wines, our wine experts learn more about your tastes, which they will use when setting your future club shipments. It's why Firstleaf gets better with every box.
What is the cost of future shipments?
After the introductory shipment, your club orders will be $89.94 + $14.95 shipping and tax. When you become a member of Firstleaf, you will receive all of our wines for under $15 per bottle. Plus, if you double your order to 12 bottles, shipping is free.
What types of wine do we have?
We work hard to find the best wines from around the world for our members. The list of wines we offer is constantly evolving to feature new varietals from 5 continents and 12 countries - ranging from sweet to dry, restrained to bold, light to full-bodied and more.
Need additional info?
Call us 1-800-461-7203 or email us service@firstleaf.club