This wine expert explains why you are probably overpaying for wine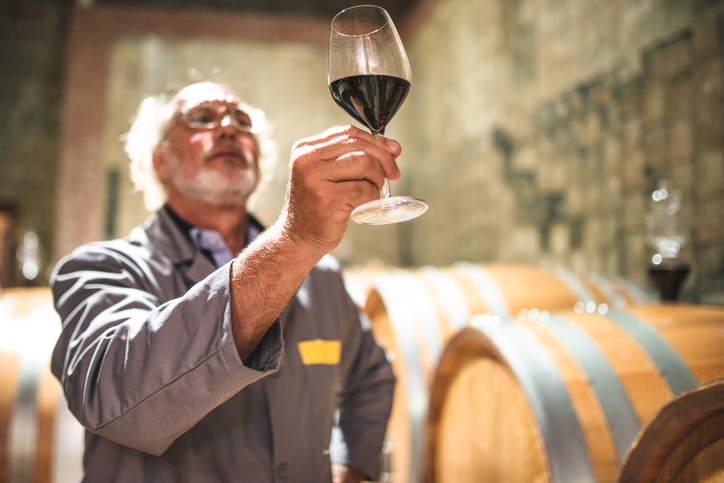 Middlemen, such as distributors and retailers, mark up the price of the wine to cover their costs. From grape to glass, there can be as many as five or more middlemen who each take their cut. And frankly, after over a decade in the wine industry, I've become frustrated watching how these middlemen take advantage of wine drinkers to increase their bottom lines. By the time a bottle of wine gets to you, you're paying up to four times what it cost to make and package the wine.
"When you buy wine in a store, you end up paying 2-3 times more than what the winery originally sold it for."
That's why I founded Firstleaf: on the premise that great wine should be affordable for everyone. By cutting out the middlemen, we deliver wines that retail for $25-$50 straight to you at our club price of around $13 per bottle.
Here's how it works: our brief wine quiz will ask you some questions about your tastes, and we'll suggest six award-winning wines that we know you'll love. Our suggestions are backed by a machine learning algorithm, which means that every time users rate our suggestions, they get better. We've been doing this for a while - and our suggestions now have a 96% chance of being totally accurate.
Not to mention, the quality of our wine speaks for itself. 92% of our hundreds of wines have won awards at extremely competitive wine competitions such as the San Francisco Chronicle Wine Competition and the Sommelier Challenge International Wine & Spirits Competition. They've also been rated very highly by critics with 192 of our wines earning 90+ point scores. All in, our wines have received over 1200 awards.
"A revolutionary wine service that pinpoints the perfect wines for you"
Ray Isle | Food & Wine Magazine
There's a reason more than 100,000 people are now buying wine with Firstleaf. Let us show you with an introductory box! Just take our 2-minute wine quiz and you'll get great wines customized to your taste for up to 80% off their retail price. Get started on your wine journey today with the button below.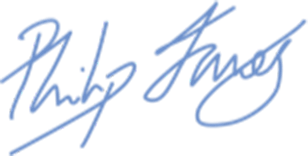 Your satisfaction is guaranteed. If for any reason you're not satisfied with a bottle you receive through the club, we'll give you Firstleaf credit for it (minus shipping), where legal. All wine is sold by Firstleaf, wineries in Napa and Sonoma County, California. You must be of legal drinking age to purchase wine. To find out more about responsible consumption, visit the Foundation for Advancing Alcohol Responsibility and www.responsibility.org.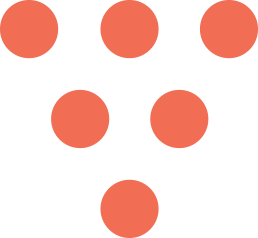 © 2021 Firstleaf, Napa, CA, CT #LSW.0001017, WA #419814