Get your first six bottles for $39.95 + FREE SHIPPING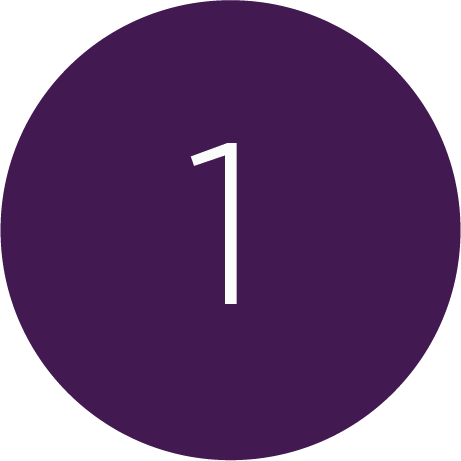 Answer a few questions about your tastes, and we'll curate a box with wines that are perfect for your palate.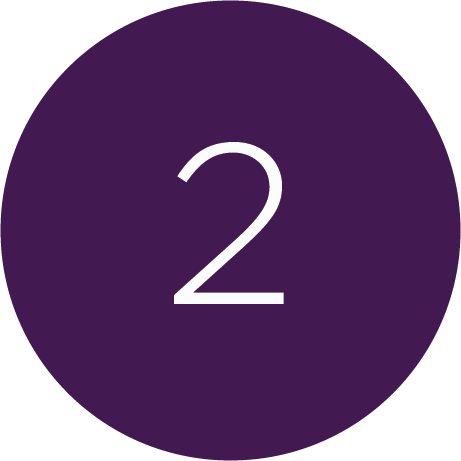 Rate each bottle with a thumbs-up or thumbs-down on our site. The more wines you rate, the more personalized your selections!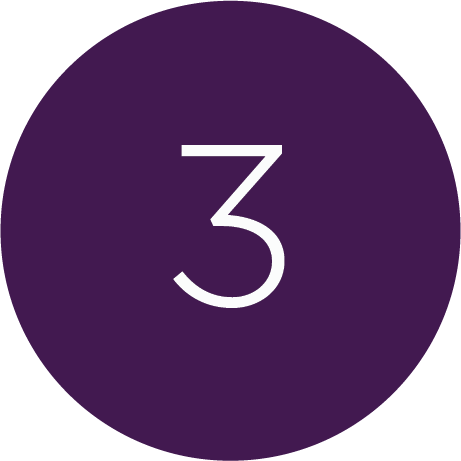 Find new firsts in every box
Discover new and exciting wines in each club order. You choose how many and how often you receive them.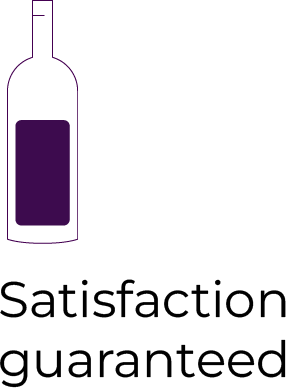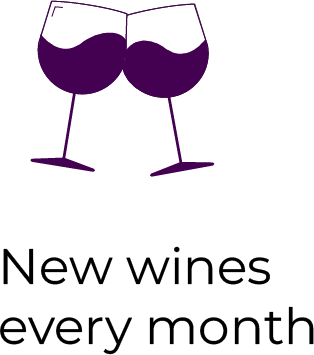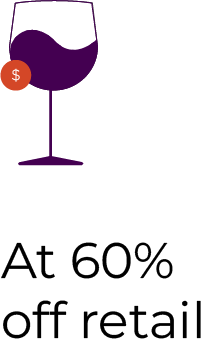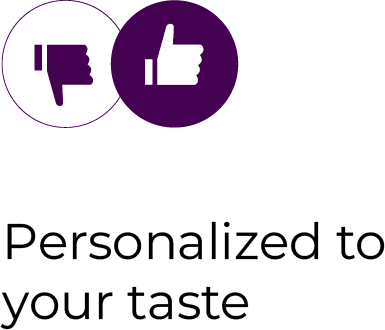 We eliminate the middleman and work directly with the world's foremost wine producers, saving you up to 60% off retail prices - which means you'll pay only $15 per bottle.
Our winemakers visit vineyards across 5 continents and 12 countries, sample over 10,000 wines each year and select only the best bottles for the club.
We create a custom profile for each member to recommend wines with exact specificity. The more wines you rate, the more personalized your selection.
Don't love a bottle? We'll credit you. Plus, it is easy to change, reschedule or cancel.
150,000+ Satisfied Members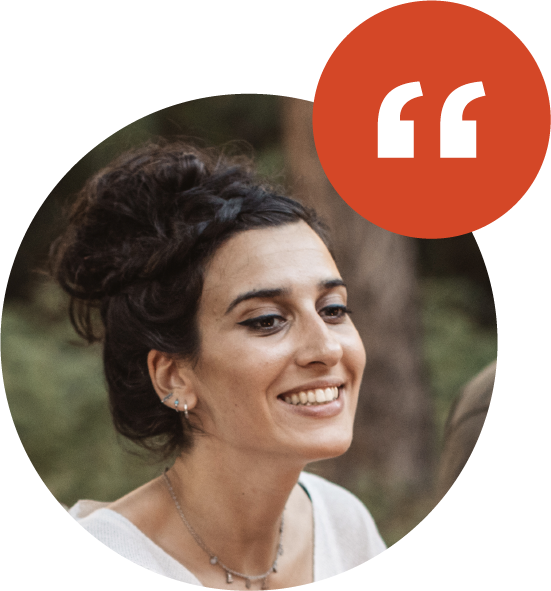 "I love being able to try different wines that I would not just pick up at the store. This has broadened my horizons when it comes to wine."




Pattie H.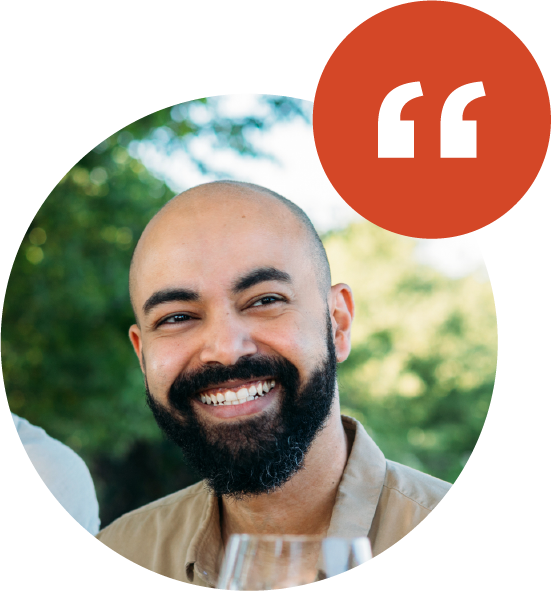 "I've been a member for almost a year and I love it. I usually save my selections until I have guests over then it provides for good thoughtful conversation."




Ken L.



Our wines are 100% satisfaction guaranteed. We'll credit you for the price of the bottle if you don't like a wine we select for you.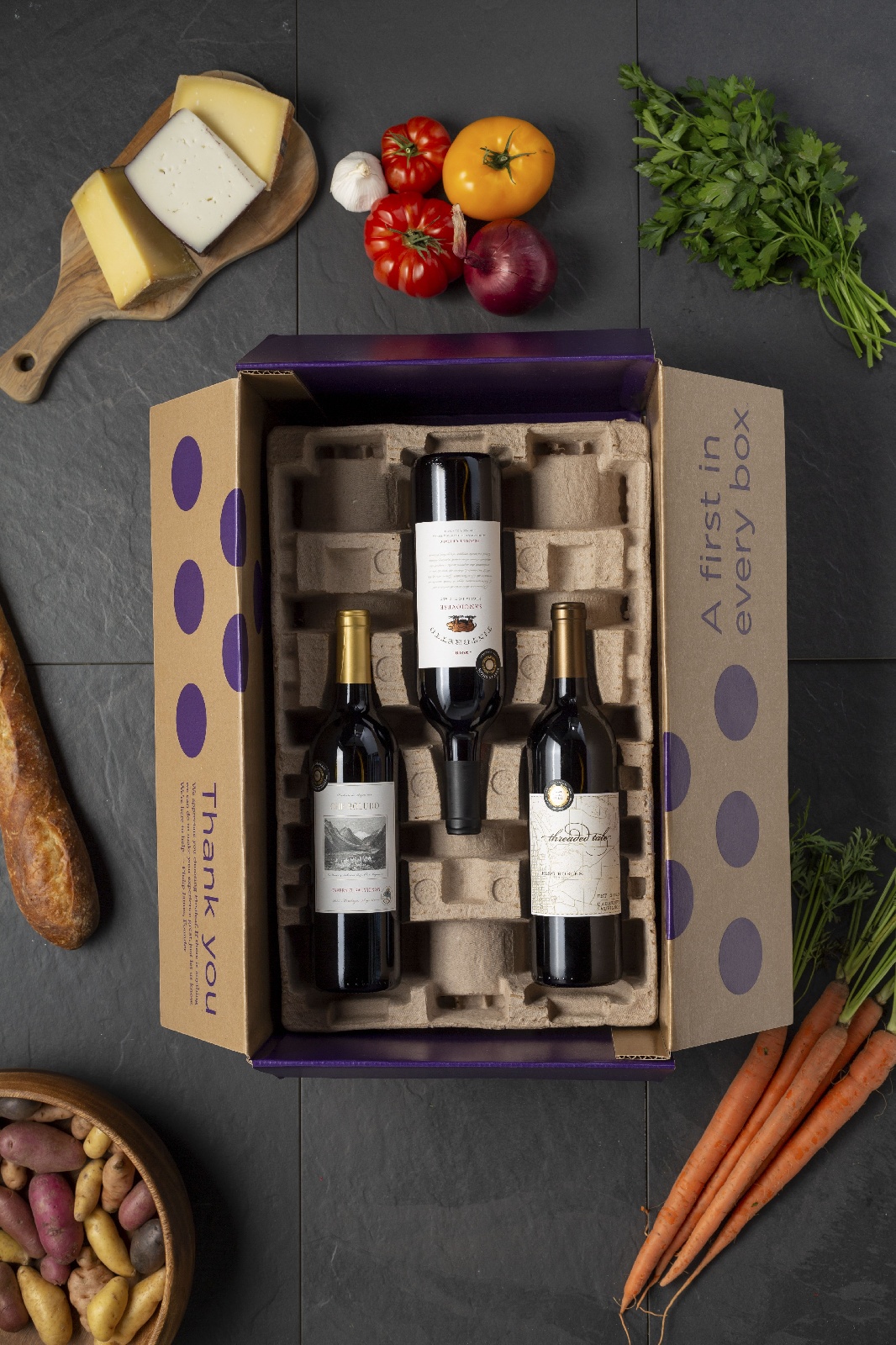 What happens after my first order?




After you try the introductory order, we will send you six-bottle club shipments based on your unique taste preferences. You can choose to have these come every 1, 2, or 3 months. Plus, as you rate your wines, our wine experts learn more about your tastes, which they will use when setting your future club shipments. It's why Firstleaf gets better with every box.


What is the cost of future shipments?

After the introductory shipment, your club orders will be $89.94 + $9.95 shipping and tax. When you become a member of Firstleaf, you will receive all of our wines for under $15 per bottle. Plus, if you double your order to 12 bottles, shipping is free.


What types of wine do we have?

We work hard to find the best wines from around the world for our members. The list of wines we offer is constantly evolving to feature new varietals from 5 continents and 12 countries - ranging from sweet to dry, restrained to bold, light to full-bodied and more.


Need additional info?

Call us 1-800-461-7203 or email us service@firstleaf.club
World-class wines tailored to your taste
Take our quiz and save 55% on your first box of incredible wines curated specifically for you.