Discount will be applied for $40 off your first order plus free shipping!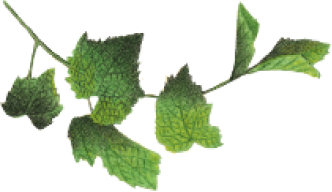 Get started by taking our wine quiz. We'll send you new wines to try each month, all tailored to your unique tastes.
We'll Find Your Perfect Wines
Rate each wine as you try it and we'll use your feedback to improve every future box you receive.
Rate and Refine Your Boxes
Every bottle you rate helps our experts refine your selections to hone in on your perfect wines.
Begin your Firstleaf experience today
Discover your first box now and get six amazing wines curated to your tastes and shipped to your doorstep for just $39.95.

150,000+ Satisfied Members

100% Satisfaction Guarantee

"A more affordable way to enjoy quality wines"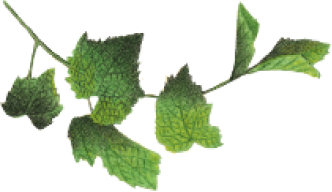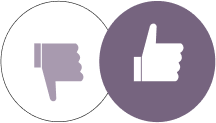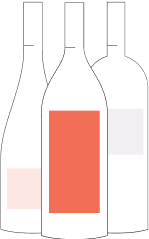 If you get a bottle you don't enjoy, we'll credit you for it
Loved, trusted and enjoyed by over 150,000 wine lovers
Save 60% on wine compared to retail, and get free shipping
You control when and how often you get your wine, and can reorder your favorites at any time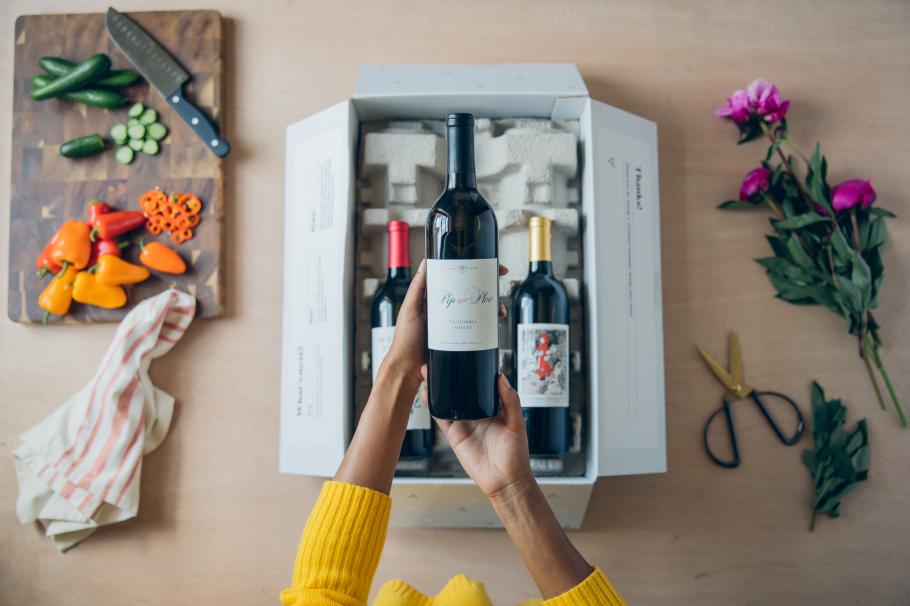 Our satisfaction guarantee
We stand behind our product and we'll give you Firstleaf credit for 100% of the price of the bottle (minus shipping) if you don't like a wine we select for you.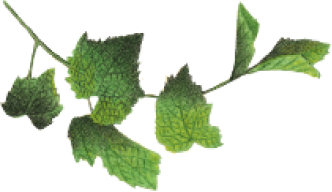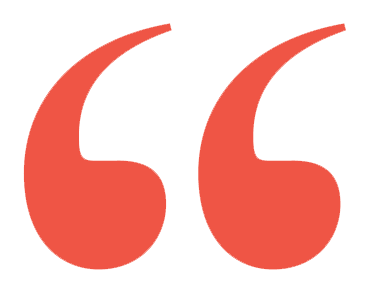 I have been a very happy Firstleaf customer for about 4 years now. The wine selections are always delicious! I appreciate the quality, variety, the ability to reorder my favs, the packaging and the price. I will keep my membership as long as I'm breathing!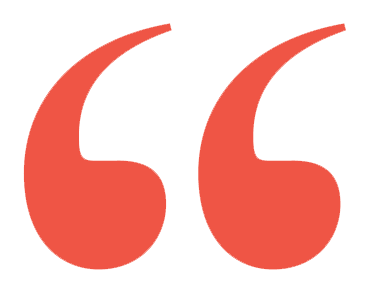 I've been a member for almost a year and I love it. I usually save my selections until I have guests over then it provides for good thoughtful conversation.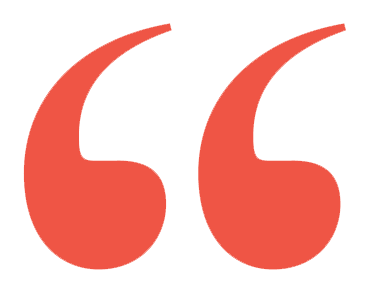 I love being able to try different wines that I would not just pick up at the store. This has broadened my horizons when it comes to wine.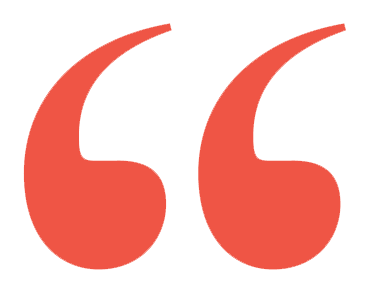 I joined seven different wine clubs during the pandemic, and you guys are the only one I didn't cancel. Absolutely in love with the wines you have to offer.
Discover your first box now
Join Firstleaf today and get award-winning wines personalized to your tastes and delivered to your doorstep.

150,000+ Satisfied Members

100% Satisfaction Guarantee

Your satisfaction is guaranteed. If for any reason you're not satisfied with a bottle you receive through the club, we'll give you Firstleaf credit for it (minus shipping), where legal. All wine is sold by Firstleaf, wineries in Napa and Sonoma County, California.
Our Member Experience team is available 7 days a week from 9am-8pm EST
*Firstleaf was voted Best Wine Company of the Year 2021 by Winemaker's Challenge International Wine Competition
*Additional shipping fees apply to HI & AK