You Are Overpaying for Wine!
When you buy wine, you end up paying 2-3 times more than what the winery originally sold it for.
Middlemen, such as distributors and importers, mark up the price of the wine to cover their costs. From grape to glass, there can be as many as five or more middlemen who each take their cut. And frankly, after over a decade in the wine industry, I've become frustrated watching how these middlemen take advantage of wine drinkers to increase their bottom lines. By the time a bottle of wine gets to you, you're paying up to four times what it cost to make and package the wine.
"A revolutionary wine service that pinpoints the perfect wines for you"
I founded Firstleaf on the premise that great wine should be affordable for everyone. By cutting out the middlemen, we deliver wines that retail for $25-$50 straight to you at our club price of around $15 per bottle. All our recommendations are backed by a 100% guarantee so there's no risk spending money on a wine you won't like, and you can cancel your membership at any time without order minimums or cancellation fees.
Not to mention, the quality of our wine speaks for itself. 92% of our hundreds of wines have won awards at extremely competitive wine competitions such as the San Francisco Chronicle Wine Competition and the Sommelier Challenge International Wine & Spirits Competition. They've also been rated very highly by critics with 190 of our wines earning 90+ point scores.
Let us show you with an introductory box! If you take this short quiz, you'll get great wines customized to your taste for up to 60% off their retail price! And we are running a special promotion here for a pack of award-winning wines, if you are interested in taking a look.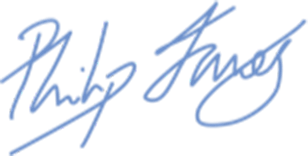 Due to popularity, there are 194 membership openings remaining.
Available on a first-come, first-served basis.
Your satisfaction is guaranteed. If for any reason you're not satisfied with a bottle, we'll replace it or credit you for it, where legal. All wine is sold by Firstleaf, Healdsburg, CA. You must be of legal drinking age to purchase wine. To find out more about responsible consumption, visit the Foundation for Advancing Alcohol Responsibility and www.responsibility.org. You must be 21 years of age or older to purchase.
According to the Surgeon General, women should not drink alcoholic beverages during pregnancy because of the risk of birth defects. Consumption of alcoholic beverages impairs your ability to drive a car or operate machinery, and may cause health problems.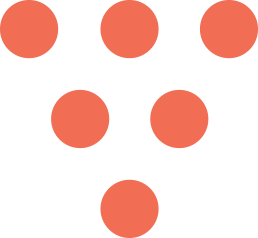 © 2020 Firstleaf, Healdsburg, CA, CT # LSW.0001017, WA #419814